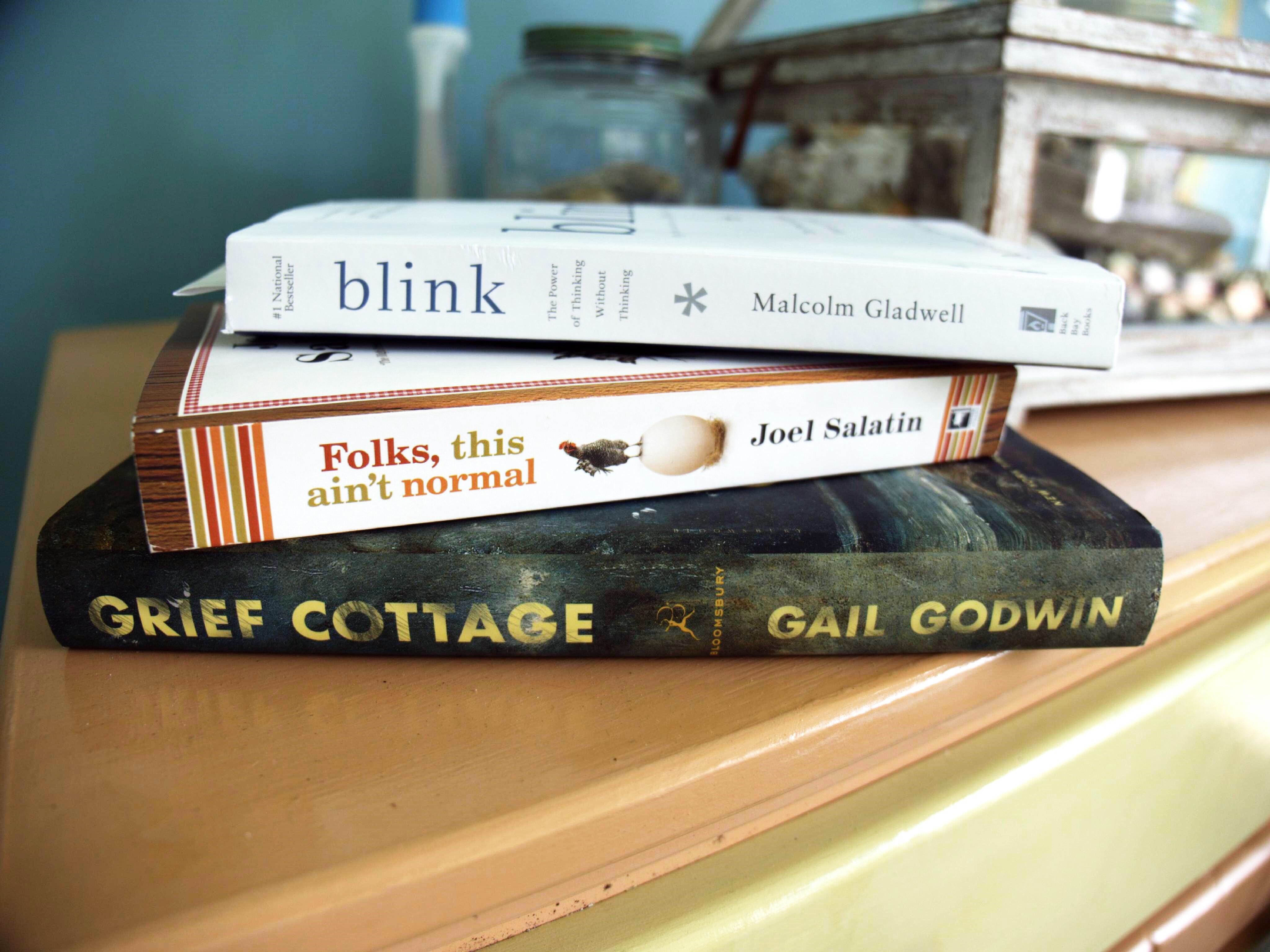 Summer has finally arrived here in the D.C. Metro and with great anticipation, my husband and I are measuring the growth of our cucumbers and tomatoes with daily visits to the garden. There is nothing quite like the smug satisfaction of picking fresh vegetables out of our backyard for a dinner salad.
Summer brings with it a multitude of different priorities: Working days are a bit slower and longer and there is more time for fitting in all the "stuff" that's been rattling around inside your head since January. For me, it's a great time to catch up with a few good books.
I especially enjoy the evenings on our porch, reading until the light dims, fireflies emerge, and the print is no longer distinguishable on the page. I've picked three very different books this year and I'm looking forward to diving in—Summer solstice will be here at 12:24 AM on Wednesday, June 21.
I'd love to know what's on your reading list. Cheers to a wonderful Summer!